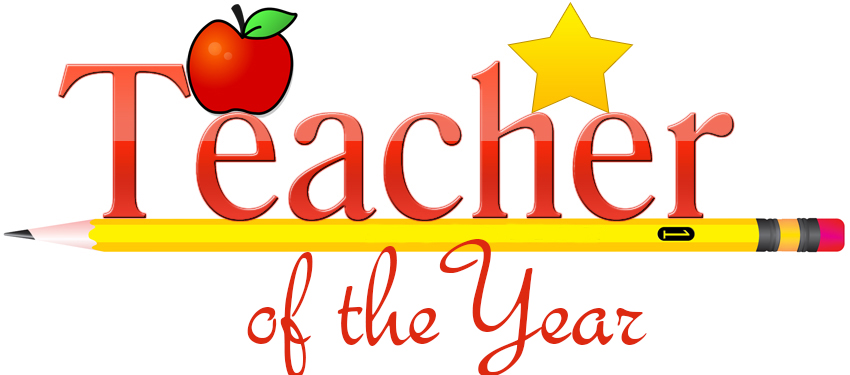 Congratulations Ms. Linda Brown!
M.C.E. Teacher of the Year
| | | |
| --- | --- | --- |
| | | |
| | Mulberry Creek Elementary | |
| | | |

Mulberry Creek Elementary STEAM Philosophy

Science, Technology, Engineering, Arts, and Mathematics (S.T.E.A.M.) education creates an integrated, innovative, learning environment in every classroom. The S.T.E.A.M. approach facilitates learning experiences driven by problem solving, discovery, and exploratory learning. Blending a S.T.E.A.M. culture into all subjects allows students to connect what they learn with the real world around them. S.T.E.A.M. learning promotes career and college readiness, and prepares students for the challenges of the 21st century; technical competence is no longer an option, it's a necessity.

Mulberry Creek Elementary Vision:

Our goal is to be a premier school in which every child, every day, is engaged in learning and moving toward college, career, and life readiness upon graduation from high school.

To be college, career, and life ready students must:

1. Be physically, emotionally, and socially healthy

2. Be exceptional readers

3. Posses a wide variety of mathematical skills and be able to apply them in real world situations

4. Be highly skilled at written and spoken communication

5. Be creative and innovative problem solvers

6. Possess highly developed 21st century technology skills

7. Have empathy for people and function as a productive citizen at the local, state, national, and global levels.

8. Have deep understanding of the world they live in (Science and social studies).

9. Be self reliant while also being able to contribute to a team

10. Be resourceful

11. Be self disciplined

12. Have an appreciation for the arts and humanities (Art, music, literature, poetry, etc.)

The above vision and attributes will be accomplished through:

· Highly qualified and professional teachers who are committed to providing the highest quality instruction and assessment in student centered and caring classrooms, and are lifelong learners themselves.

· Highly trained and committed support staff that are committed to students and their well being, and are lifelong learners themselves.

· High energy and professional school administrators who support teachers, students, and parents within effective educational and organizational structures that facilitate student learning and wellbeing. School administrators are lifelong learners themselves.

· Parents committed to their students' education, and who share in the partnership of education.

Mulberry Creek Elementary School was founded in 1998. The school is located in Cataula, Georgia at 8405 Ga Hwy 315. Mulberry Creek currently serves about 550 PreK - 4th grade students residing in southwest portion of Harris County!

504 Resources

In accordance with section 504 of the Rehabilitation Act of 1973 and Title II of the Americans with Disabilities Act, agencies that receive federal funds or provide government services are prohibited from discrimination on the basis of disability.

In an effort to comply with these regulations, the school may find it necessary to develop Individual Accommodation Plans (504 plans) to ensure student and employee civil rights are protected.

Parents or MCE employees may contact the 504 coordinators listed below if they wish to talk to someone concerning a 504 plan.

School 504 Coordinator

: Ms. Debbie Harnois Counselor, (706) 320-9397

District 504 Coordinator for Students

: If a parent disagrees with school decisions, they have the right to an appeal hearing. Appeal requests are made in writing to:

Dr. Milton West, Harris County Schools, 132 Barnes Mill Rd., Hamilton, GA 31811, (706) 628-9409


District 504 Coordinator for Employees

:

Mr. Jeff Branham, Director of Human Resources, (706) 628-4206

The Cougar Motto: Challenge Ourselves to reach Upward toward our Goals And Realize Success!